Glasses made simple

We're all about keeping things easy. We've standardised our frame to cut down costs – so we can pass on the savings to you, with one universal shape in a range of colours and sizes. Choose standard 1.5 index single vision glasses from $75, access and bifocals from $250 and progressives from $250 or get an estimate price in 4 simple steps.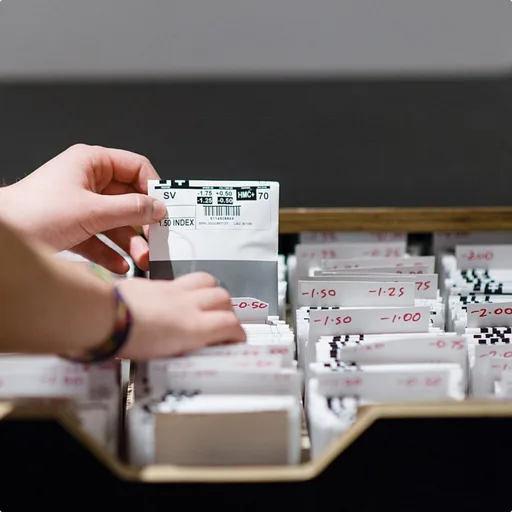 1-

Choose your lenses
Start by choosing the type of glasses you need, for the types of things you do. Single vision lenses are designed to correct distance or near vision. While progressive lenses like multifocals and access glasses correct multiple focal distances within one pair of glasses. All prescription lenses come with anti-reflective + scratch resistant coating as standard.
Lens Type
Single Vision

$75

Access/Bifocal

$250

Progressive

$250
2-

Customise your lenses
Add treatments, coatings, tints or thinning to create your perfect pair. Your prescription details and visual needs will determine which extras to select. For complex prescriptions - thinning or custom made lenses can help to make your glasses lighter and easier to wear. Tints, polarisation or photochromic treatments can turn any pair of glasses into your best friend in the sun or snow.

Option
Single Vision Custom

+ $75
Thinning
Thin

+ $50

Thinner

+ $100

Thinnest

+ $175
Treatment
Blue Light

+ $25

UV Sunglasses

+ $25

Polarized

+ $75

Photochromic

+ $100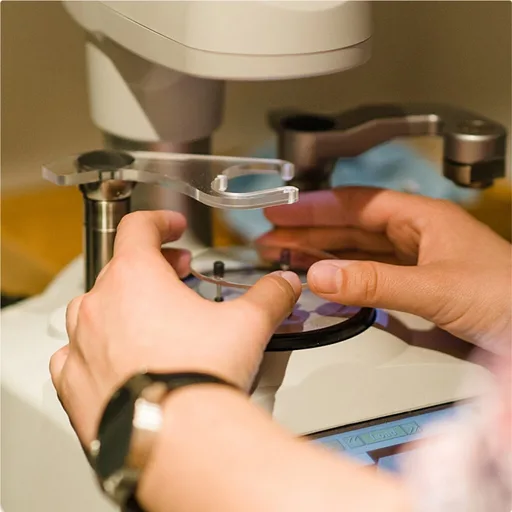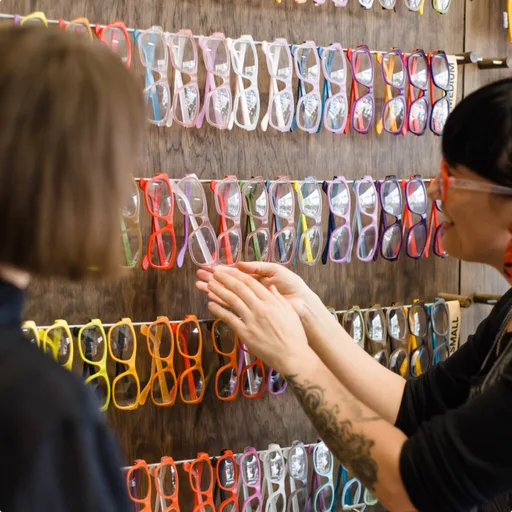 3-

Choose frames
Now for the fun part - choose your size (extra small, small, medium, large) and then create your own colour story. Go wild with colour or keep them more subdued, it's up to you! Our frames come in modular, interchangeable sections so you can mix and match your colours - or choose additional parts to create multiple looks.
4-

Bundle & Save 40%
Buy any pair of prescription glasses and receive a 40% discount on all additional pairs! Grab two pairs of single vision from $120, two pairs of progressives from $400 or choose any combination of unlimited pairs. The discount is applied to the item/s of equal or lesser value, is only available per person (ie it can't be split between multiple people). Simply add extra items and the discount will be applied automatically at check-out, or at POS in store.